Electrician Google Ads Case Study
Overview
Anyway Electric is an electric company based in Stockton CA that provides high-quality electrical services for maximum safety and systems functionality. This electric company has two goals: To get more high-quality leads (phone calls) and to reduce the cost of getting those leads. Prior to working with me, Anyway Electric advertised with an automated "Smart" campaign.
They did manage to get some leads out of it, but they gave the machine too much control over bidding which is not always the best thing to do. Their cost per click was on a higher-end (around $30) and because of that, they were able to get only a few clicks per day. 
Strategy
-I created a brand new campaign, this time with a manual bidding strategy. This way I was able to get much more control over the keyword-level bidding.
-I added several single keyword ad groups and I've created dedicated landing pages specifically tailored for paid search traffic.
-Based on the previous campaign search query history data, I developed a big negative keyword list in order to protect our budget and use it for our high-intent traffic that actually produces results.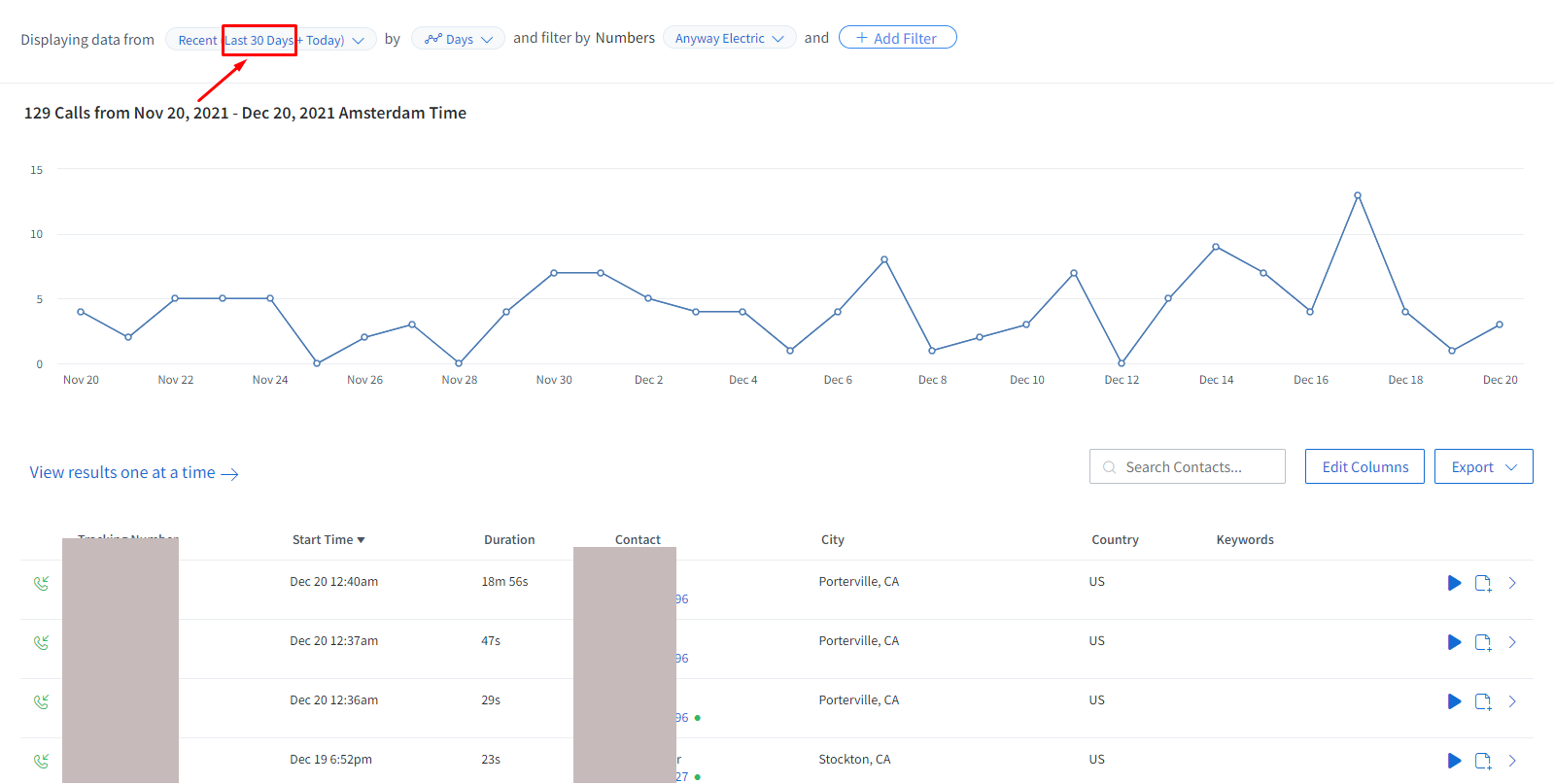 Within the first month of having the campaign built the client was generating over 40 leads per month. I was able to reduce their cost per click to 11$ by focusing on manual bidding and increasing their overall quality score (using more relevant keywords, well-structured ad groups, ad copies, and landing pages). Our conversion rate increased to 30% and we were able to achieve $35 cost per lead.
Conversions from search campaigns are consistently increasing by 10-15% on a monthly level while maintaining the same cost per lead.