Custom Deck Builder Case Study
Increased year over year sales for a deck building business by 30%, in 60 days
Challenge
Deck Touch was doing all of their PPC in-house but was having trouble scaling in a fairly competitive industry. Costs were going up and leads were staying relatively flat. They came to me with the goal of increasing phone calls/lead forms, better quality leads, and reducing cost per lead. In addition to their existing search campaign, they wanted to allocate 10% of the budget to their YouTube campaign (purely for brand awareness).
Their existing search campaign was not well structured and they used broad and broad match modified keyword targeting which brought in a lot of irrelevant traffic. That caused a lot of wasted advertising budget. They also didn't have the proper negative keywords in place to bring in only high-quality traffic. The traffic went to their home page that was filled with various menu links and other distractions that led to a lower overall conversion rate.
Strategy
In order to improve their existing performance, I took the following steps:
– I've added single keyword Ad groups known as SKAGS
– I've built the negative keyword list (based on their search terms history) to increase the quality of their traffic
– Implemented some conversion-focused copywriting to increase click-through rate
– Did a 50%/50% split test experiment on two types of bidding strategies: Manual bidding & Maximized Conversion bidding
– I've built dedicated landing pages for every single service/Ad group to split test it against their native website (their home page)
-YouTube Ads campaign is also created in addition to our main search campaign (brand awareness).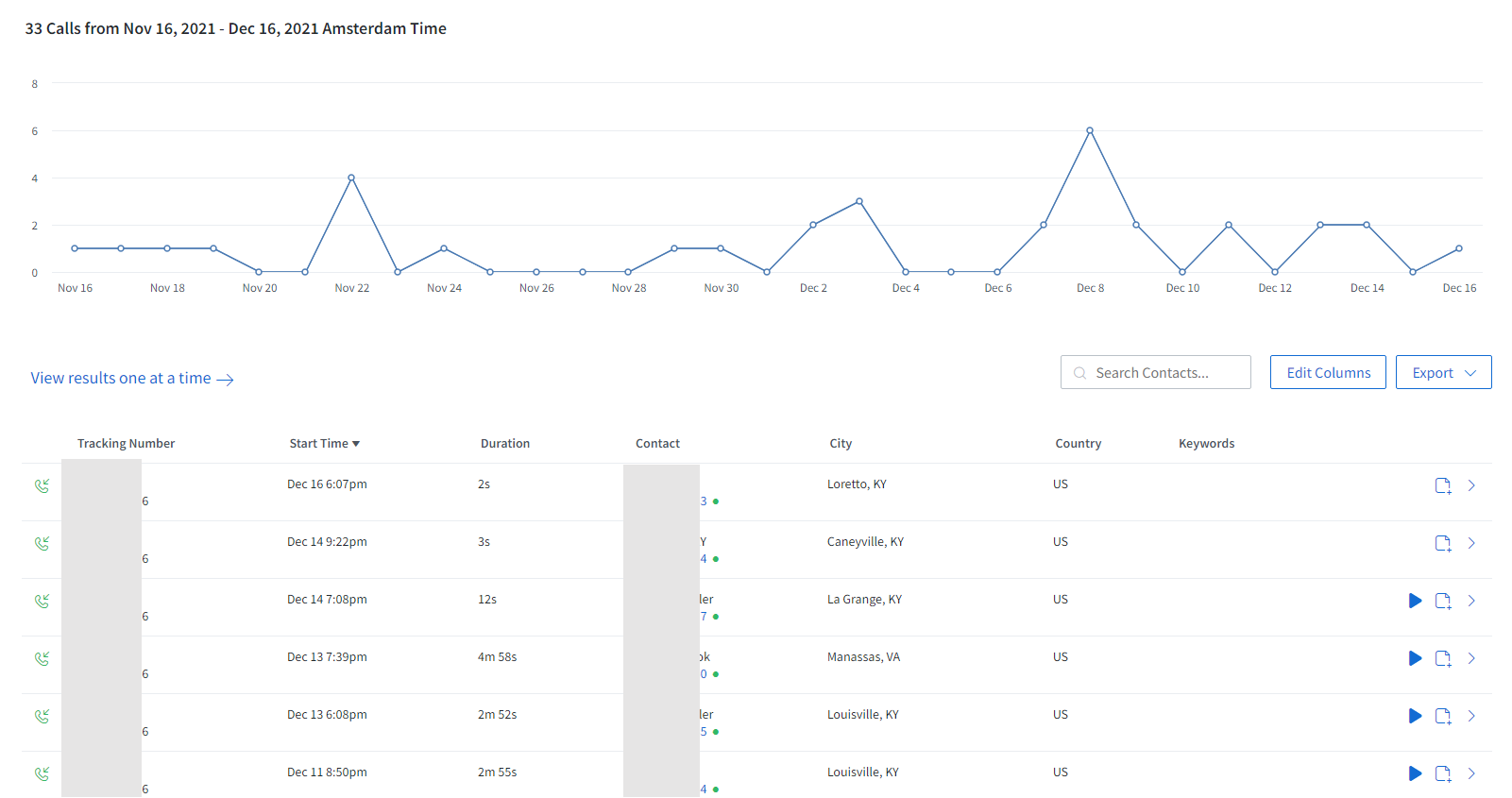 In the first two months, I was able to double their volume of leads and to reduce cost per lead by 50%. I accomplished this through granularly focused single keyword ad groups (SKAGS) and with landing page/ad copy split testing.
This account is pulling about an average of 55 leads a month (about 30 phone calls & 25 form submissions) at a cost per lead of $80 with a conversion rate of 40%.