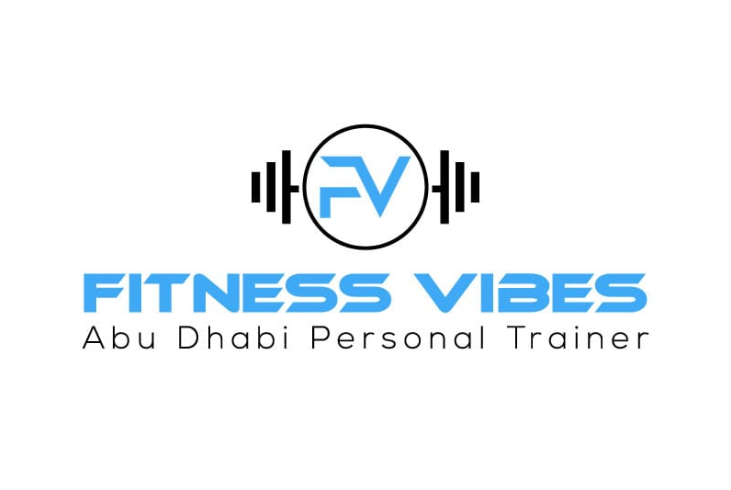 Company: Industry:
Fitness Vibes Personal trainers
Service provided:
​ PPC
Company: Fitness Vibes Industry: Personal trainers
​Service provided: PPC
How I did it:
Increasing High-Quality Traffic
​Geographic TargetingConversion Focused Copywriting
Single Keyword Ad Groups
Alpha / Beta Search Structure
Custom build landing pages
Fitness Vibes is a team of sports experts with over ten years of experience within the sports industry worldwide. All their trainers are highly educated and certified by the National Strength and Conditioning Association (NSCA).Before working with me, Fitness Vibes didn't have resources or time to frequently run optimizations within Google Ads and landing pages and that resulted with highly irrelevant traffic and wasted Ad budget.I used their Google My Business Listing to create "location extension" within Google Ads which enabled their ad to show in the map section as well and this alone increased their lead flow significantly. I suggested changes with a new design for their landing page with a call to actions, lead forms and increased their conversion rate for 180%.In the first month, I managed to increase Fitness Vibes volume of leads by 45% and to reduce cost per conversion for 37% through laser-focused and themed ad groups that contain no more than 2 keywords each.
reduced cost
per conversion
37%
45%
increased volume of leads by
in the first month
conversion rate
180%
"Marko helped us eliminate negative traffic and the spend that came along with it and increase conversions from our targeted clients. Marko continually monitors, tests and reports on our account to ensure we have the best performing keywords and ads. Highly recommended."
Milos Jovanovic, Owner | Fitness Vibes