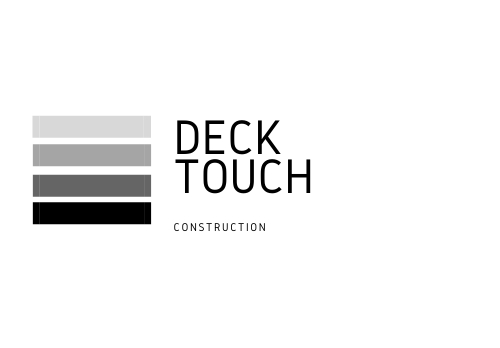 Company: Industry:
Deck Touch Construction
Service provided:
​ PPC
Company: Deck Touch Industry: ConstructionService provided: PPC
How I did it:
How I did it:
Single Keyword Ad Groups
Optimization on a Demographic LevelConversion Focused CopywritingLanding Page A/B Testing
Increasing High-Quality Traffic
Alpha / Beta Search Structure
Deck Touch is one of the top decking companies in Kentucky located in Louisville. Their professional crew provides deck repair and installation services.
Deck Touch was doing all of their PPC in-house but was having trouble scaling in a competitive industry. Costs were going up and leads were staying relatively flat.
They came to me with the goal of increasing phone calls / lead forms, better quality leads and reducing cost per leads.
In the first month, I managed to increase their volume of leads by 235% and to reduce cost per lead by 57%. I accomplished this through granularly focused single keyword ad groups and optimization on a demographic level.
significant
month to month CPC andlead volume improvement
235%
conversion rate
reduced cost
per conversion
57%
"We have been using Marko for Google Ads management for some time now. First and foremost Marko has been able to drive down our ad spend and increase leads and call volume for our company. Second, Marko is extremely easy to work with and understands how to offer great customer service."
Andrew Jacobson, Owner|Deck Touch