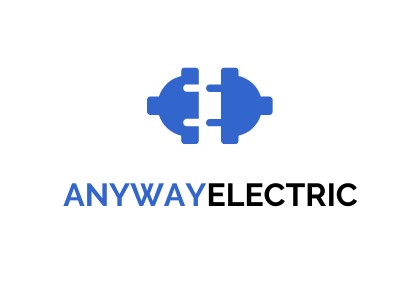 Company: Industry:
Anyway Electric Electrical contractor
Service provided:
​ PPC
Company: Anyway Electric Industry: Electrical contractor
Service provided: PPC
How I did it:
Negative KeywordsOptimization on a Demographic LevelConversion Rate Optimized DesignAnalytics TrackingGeographic GranularityAlpha / Beta Search Structure
Anyway Electric is an electric company that provides with high-quality electrical services for maximum safety and systems functionality.
Anyway Electric has two goals: To get more high-quality leads (phone calls) and to reduce the cost of getting those leads.
Before working with me, Anyway Electric advertised with an automated campaign based on the Google suggestions.
They did manage to get leads out of it, but their ad budget was not properly used due to a broad match type of keywords that generated plenty of irrelevant search terms.
conversions
are constantlyincreasing for20-25%
while
maintainingthe same cost
reduced
cost per click
60%
​
I created a brand new campaign, this time with manual bidding setting and this way I was able to get control over the keyword-level bidding. I created several single keyword ad groups and developed a big negative keyword list based on the previous campaign search queries. History data and my experience in this particular vertical gave us a great head start.In the first month, I reduced cost per click by 60% due to a more relevant keywords, ads and landing page.Conversions from search campaign are consistently increasing for 20-25% on a monthly level while maintaining the same cost per lead.
"Great services and Google Ads optimization has helped my business. Marco was easy to deal with and really had an insider edge on what was going on in my industry. Definitely recommend him for all your PPC needs. He went the extra mile to help me understand how I can take my business to the next level."
Chase Wilson, Owner | Anyway Electric